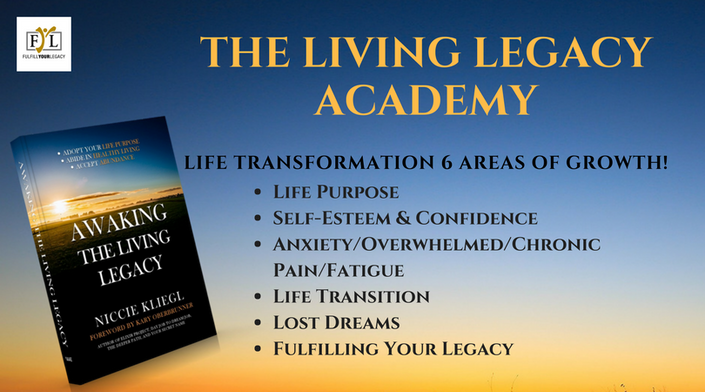 The LIVING LEGACY ACADEMY
Imagine awaking to the legacy left behind for you! Life Purpose - Health & Wellness - Life Abundance
Watch Promo
Enroll in Course
The Living Legacy training is a powerful experience leading many to their true potential and life fulfillment! Individuals and groups from all around the world have been through the powerful transformation of Fulfill Your Legacy coaching and the processes highlighted in Awaking the Living Legacy.
Remove yourself from the path of destruction and into the wake of greatness. Awaking the Living Legacy coaching teaches a systematic approach for gaining clarity and insight to who you are, and who you are designed to be. Niccie then takes you on a journey of healing and growth that awakens you to all God has to offer and then what He wants in return.
Awaking the Living Legacy was inspired by Niccie's passion to infuse faith into the daily lives of those she coaches, leads, speaks to and writes for. Niccie has broken her chapters down into six of her most sought after coaching programs. Each of these six areas are reviewed with the same systematic approach, teaching you a process for handling your days in a way that results in health, wellness, and abundance that only God can provide.
Part 1: Life Purpose (I Am His & He Is Mine)
Part 2: Self-esteem and Confidence (Perfectly Imperfect)
Part 3: Anxiety/Overwhelmed/Chronic Pain/Fatigue, give me peace. (Wise Choices Work-Goal Setting)
Part 4: Life Transition, moving on once and for all. (Mistakes Matter / Excel From Past Trials)
Part 5: Lost Dreams, nobody & nothing is holding me back (Forgiveness Fulfills)
Part 6: Fulfill Your Legacy, life plan & goals for YOUR future & theirs (A Legacy For You)
The course may be done independently, with private monthly coaching, or with private every two week coaching. Prices relate to how much access you have to Niccie and....
SHE HAS PAYMENT PLANS!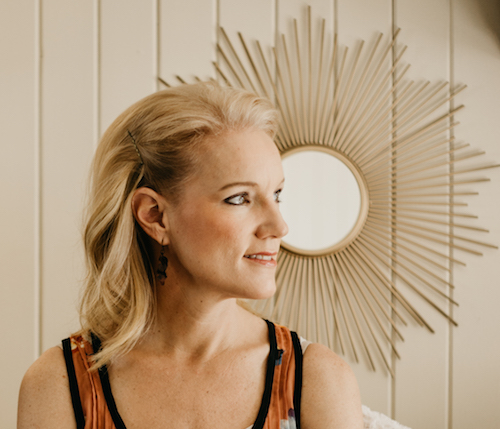 "Wondering which program is best for you? —
- Niccie Kliegl, Founder, Fulfill Your Legacy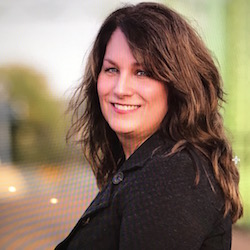 I met Niccie about 6 months ago at a time when I was feeling overwhelmed in many areas of my life and really at a loss as to how to overcome it. One of the first things she had me do was dissect every area of my life to really draw out what was working and what was not. Niccie has a true gift and through her wisdom, guidance and compassion we set a plan in motion to address each area of concern. Through her insight, she provided me with the ability to see beyond the overwhelm and start to really get a the root of the problem and take the necessary steps to work through the issues. My life today is on a much different trajectory thanks to Niccie's life coaching and the spiritual influence she has had on my life. She is amazing!!! Thanks!
-Tracy May Kline
Shortly, Tracy returned for more coaching and with a drive to change lives through the growth and passion of her own life. Today she is the owner of her new business...
Miracle Moments Matter: A completely customizable preemie journal based on the family's needs that arise from life in the NICU.
"NICU life is difficult, but hope doesn't have to be."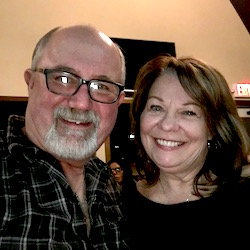 Months ago we found ourselves in the worst place. On the outside, we looked like a couple who had it all but in reality, we were broken. Our marriage was falling apart and we were headed for divorce. Counseling had failed, our marriage was based on lies and we were done. through the grace of God's plan, we were aligned with Niccie and agreed to one more shot.

Through Niccie's guidance, today we are a living testimony to the transforming power of God's grace, healing, and forgiveness. We are forever indebted to her love of God and her leadership and commitment to us.
Niccie has a heart of service and even in the worst of circumstances, she brings out God's plan and purpose for you.
— Joe and Karen
Before Joe and Karen even completed their 6-month coaching they knew they had to share with others how to trust God when they felt they could not even trust person closet to them. Each became a Certified Awaking the Living Legacy Coach and now help others reach success by trusting God, learning how to use all the power God has to offer with any life obstacles.
Trust a Better Way: Their new website where when you are "Barely hanging on, God is your safety net."
Trust a Better Way


Course Curriculum
Module 1: (LIFE PURPOSE) I Am His & He Is Mine
Available in days
days after you enroll
Module 2: (SELF-ESTEEM & CONFIDENCE YOU DREAM OF) Perfectly Imperfect
Available in days
days after you enroll
Module 3: (ANXIETY, OVERWHELM, CHRONIC FATIGUE/PAIN) Wise Choices Work (Goal Setting & Life Planning)
Available in days
days after you enroll
Your Instructor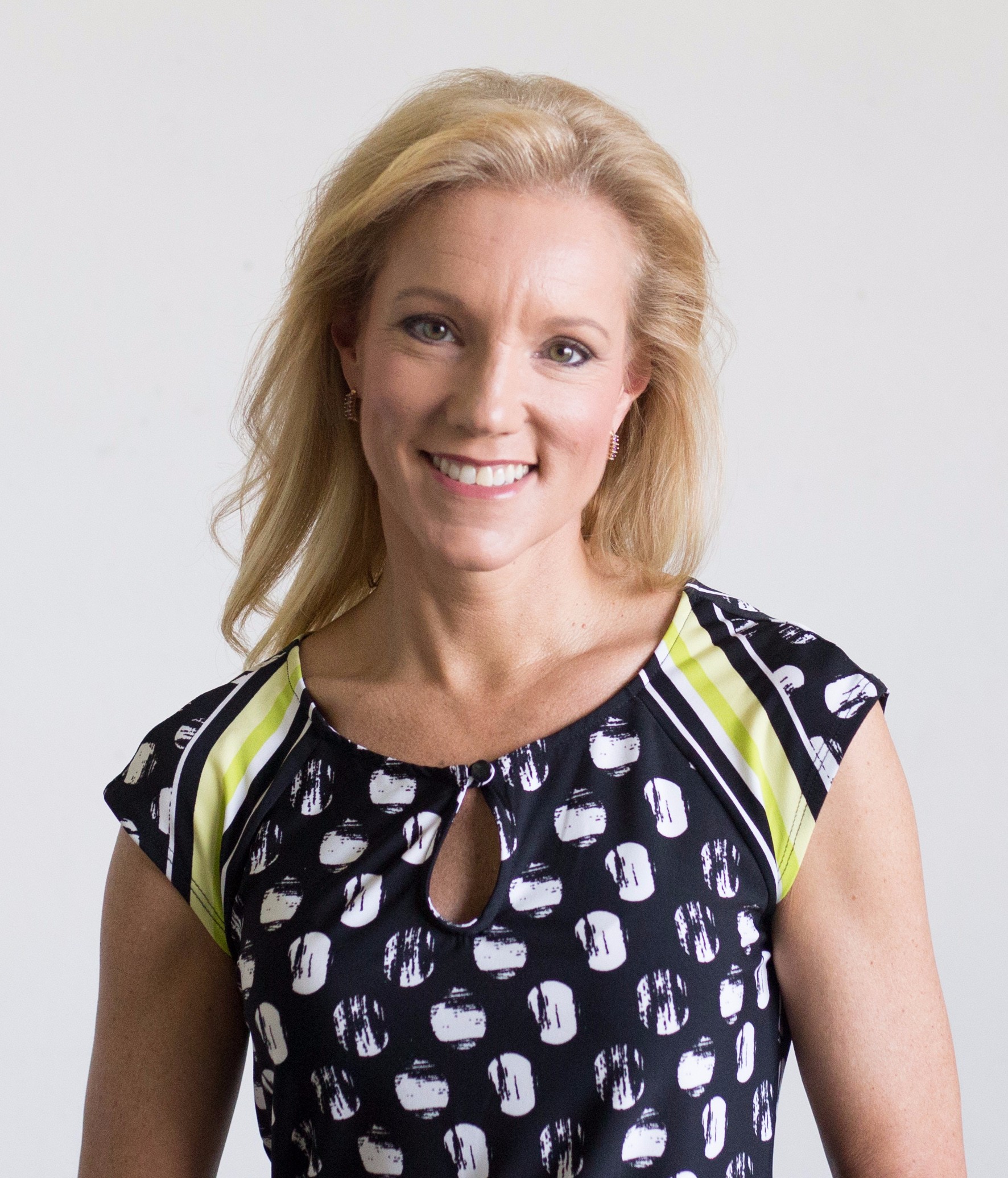 I am a Certified Life Coach with a passion for helping others reach life fulfillment, to live healthy, complete, and balanced lives that are prosperous and faith-infused. I understand the dilemma of striving to be great in one area of your life – at the cost of another. True peace and contentment come from finding a healthy balance of all areas of your life, with faith being the foundation.
My company name, Fulfill Your Legacy, came to me before I had even become certified. It is an example of how I live my life at work, at home, and in my faith.The concept, Fulfill Your Legacy, is built around the understanding that we are creating our legacies every day, every second, everywhere we go and with everyone we encounter. There is a bit of future to that…our legacies are not over yet! We are alive! We are still here on earth with loads of opportunities to make a difference, not just our own life, but in the lives of all those we are blessed to be with.
It's never too early and it's never too late to have the life you want! 'Legacy' is a word of the past, but 'to fulfill' are words of the future… I want you to dream about the life you wish you were living and believe that you can have it. There is so much out there for us all. God wants us to have it and share it….and that is my passion!
If you find yourself or your business misdirected, and not achieving success with goals. "I want to help take you to a place where you are empowered by the work you do, the health you are in, and the relationships you have."

Frequently Asked Questions
When does the course start and finish?
The online (Journey) and 3 month (Project) run every 3 months! The 6 month (Transformation) runs ever 6 months.
How long do I have access to the course?
It is relative to the course you are in. As a bonus, you will remain in the Legacy Leader group for continued growth and leadership throughout your lifetime.
What if I am unhappy with the course?
We would never want you to be unhappy! If you are unsatisfied with your purchase, contact us in the first 30 days and we will give you a full refund.